A Symbiotic Relation of Cooperative Social Housing and Dispersed Tourism in Havana Vieja. Development model and architectural prototypes.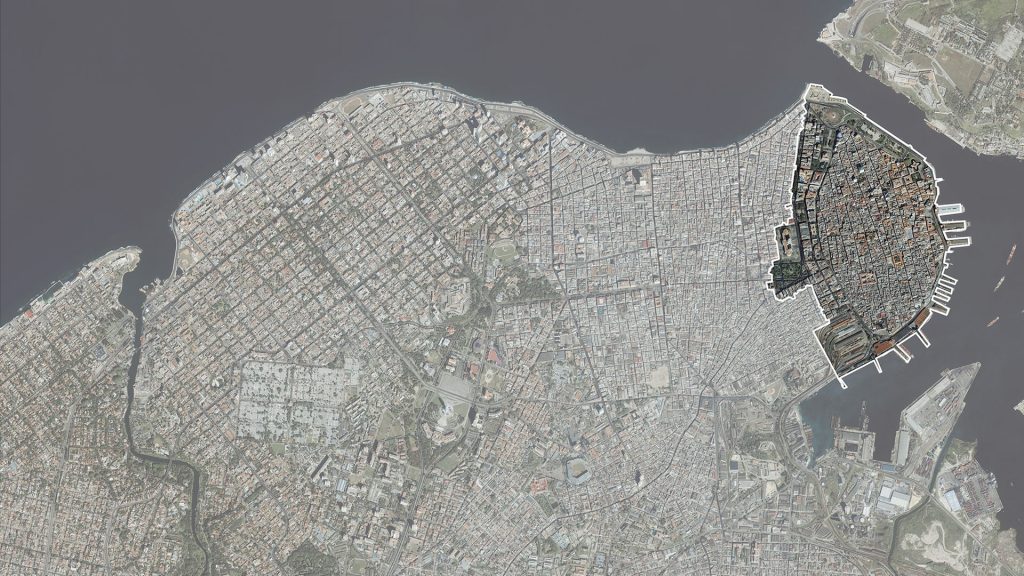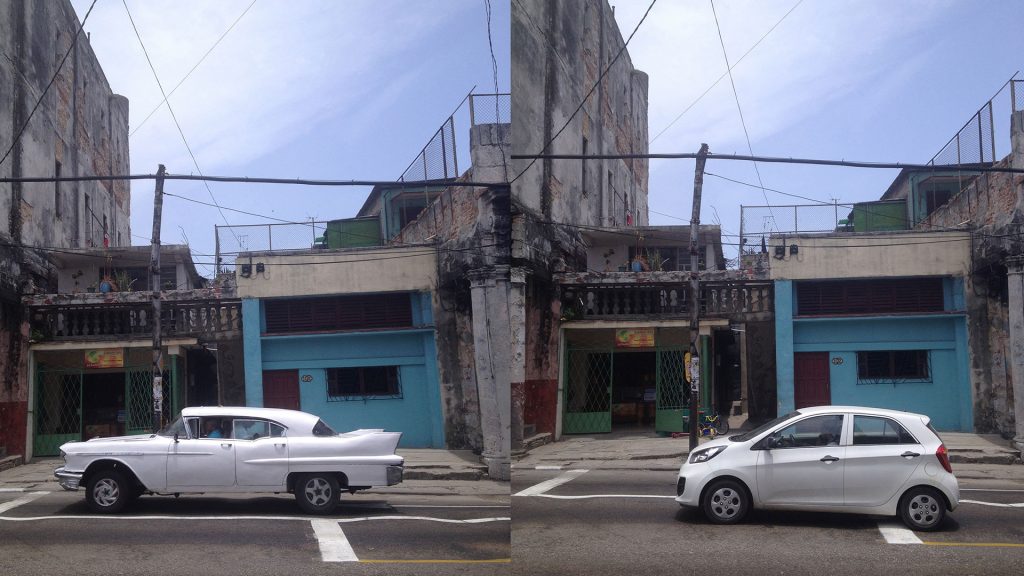 It is common known that Cuba's inhabitants struggle with huge daily-life challenges. One of the biggest problems is the housing-shortage, with up to 30% of the society awaiting housing. They are not literally homeless as the communistic regime grants everybody housing by accommodating them mostly into existing, often extremely overcrowded houses with even four generation-families living in two-room apartments. Havana, and especially its Old Town (Havana Vieja), struggles with extremely high levels of deterioration of its urban fabric and houses. In 1990, two collapses of buildings were recorded by UNESCO every three days. The housing market is in clear crisis on both an economic as a social level. On the other hand, a very dynamically growing part of Cuba's economy is tourism. To decrease the pressure of hotel demand on the national governed sector and implementing a subtle change in dealing with entrepreneurship to regenerate the city, Cubans are now allowed to rent rooms to tourists.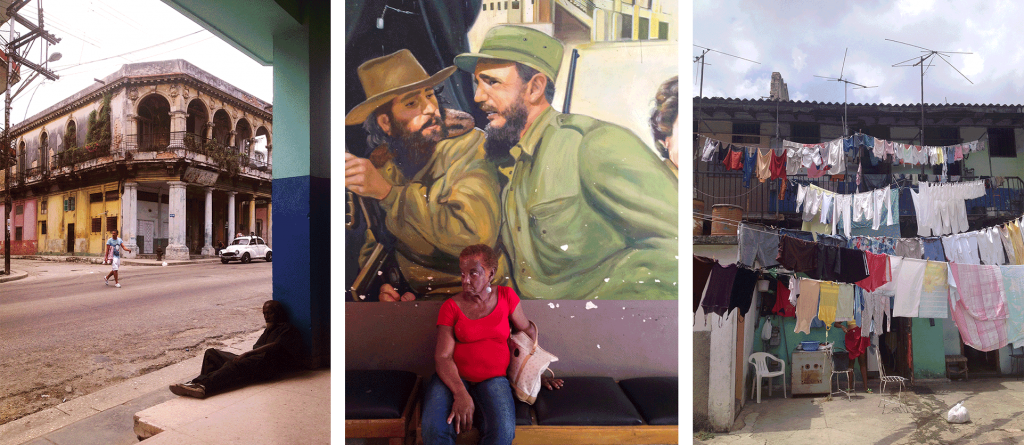 This project explores the development of an alternative growth model for urban and social resilience to regenerate the city-center of Havana. The idea is to construct buildings in areas that attract tourists that would consist of regular flats for Cubans and a proportionate number of hotel units weaved into them, that earn money to pay off the loan taken for the construction of the building itself. Cuban inhabitants would take care for the guests at the same time making a living.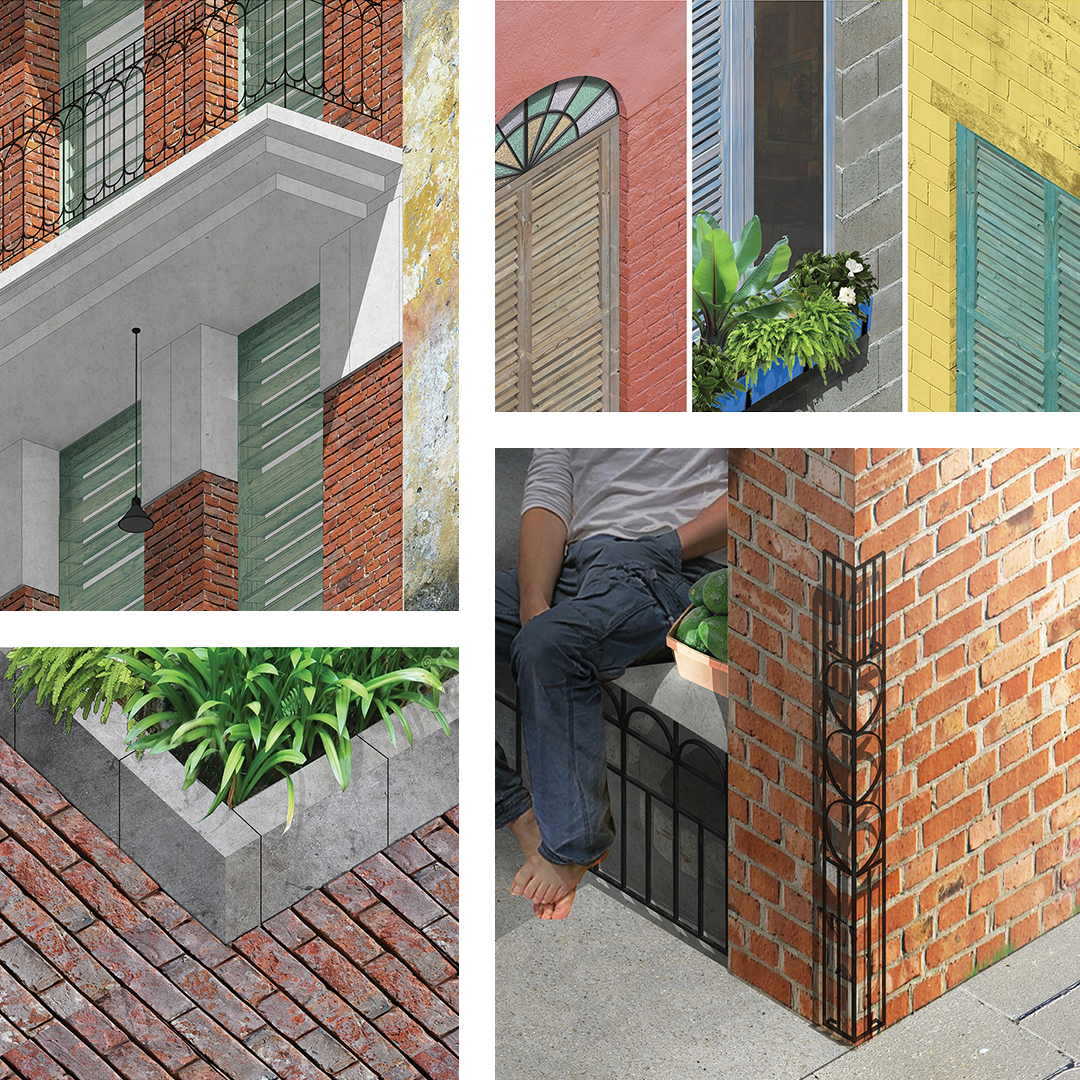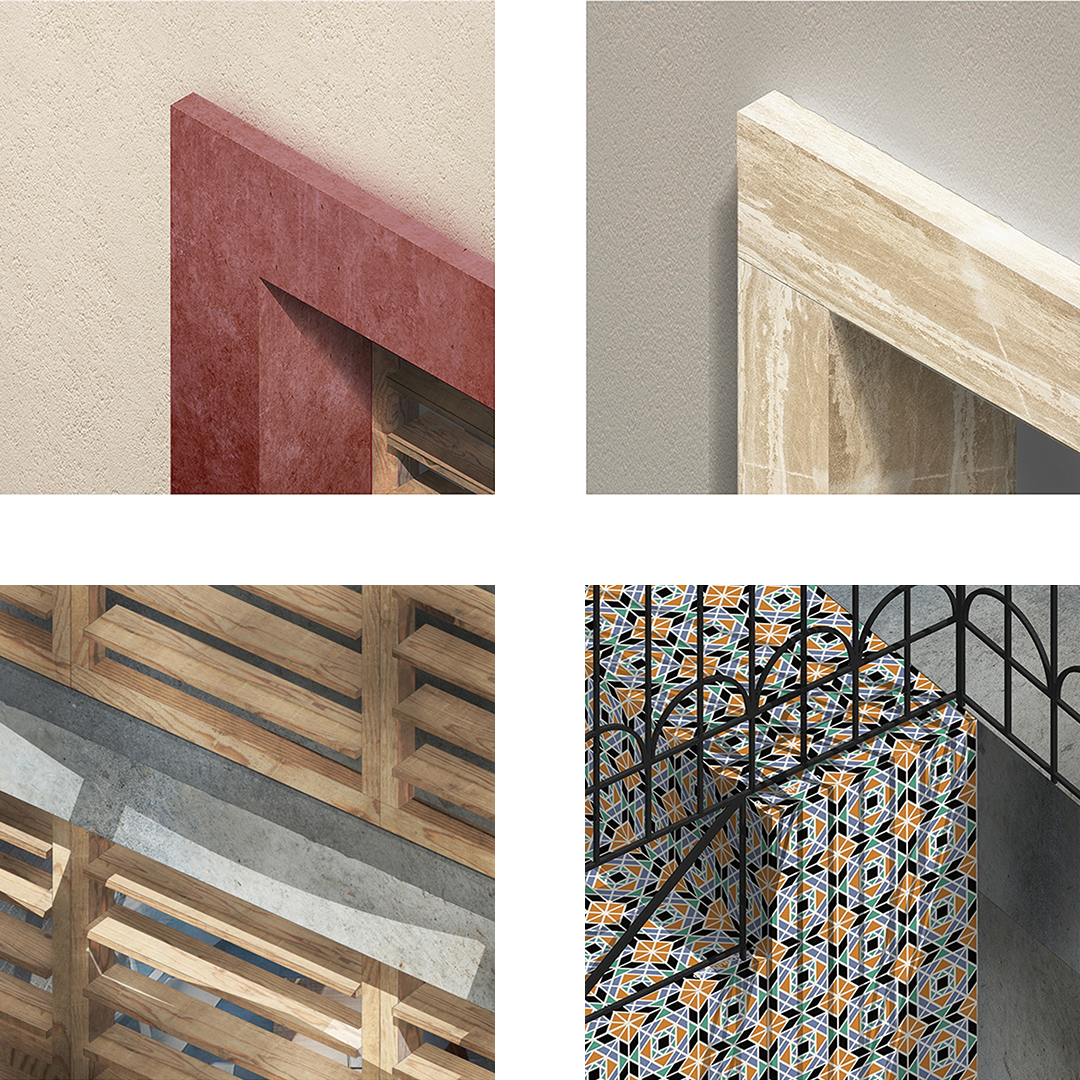 Hotel units are designed in a way that will allow them to easily become additional housing in the future after the booming hotel demand in Havana decrease, further helping to ease the housing crisis in Cuba. Project proposes a participatory design process between the architect and the housing cooperative consisting of future tenants. Part of the responsibility of the construction is given to people what will not only connect them to the project and give possibility of personalizing their lived space but also creates a financial trickledown effect from the main loan to the emerging self employed sector of the Cuban economy. Project is based on renovating existing, partially collapsed buildings and proposes their additional vertical extensions. When the original building has collapsed beyond repair new structures are designed from scratch.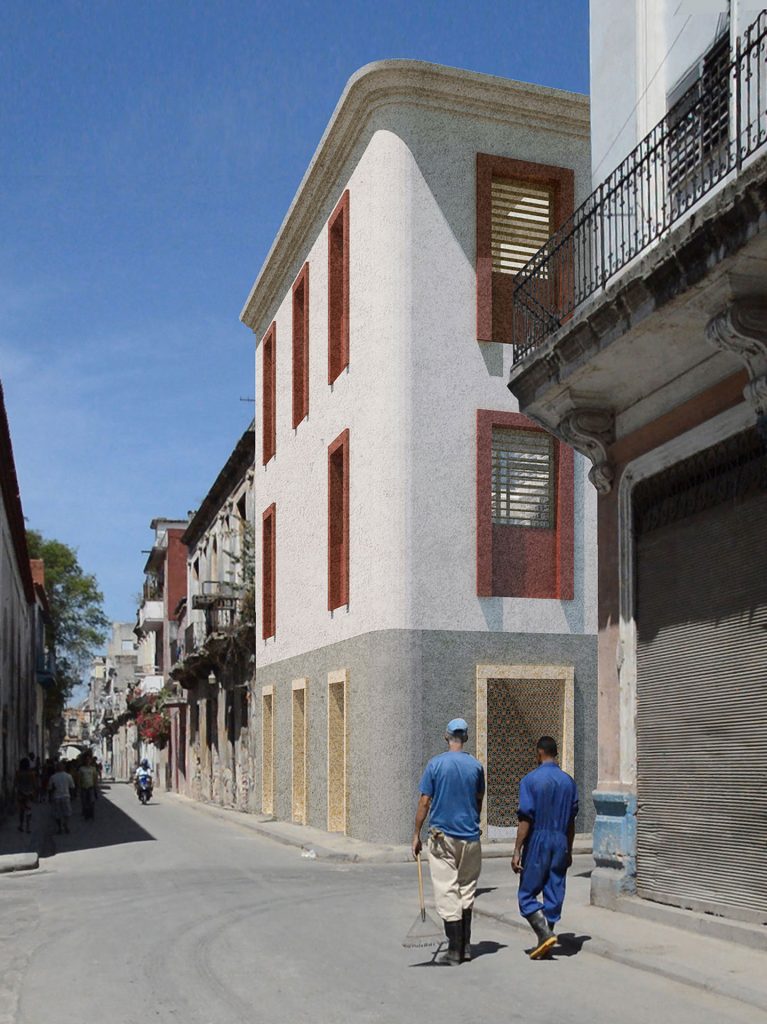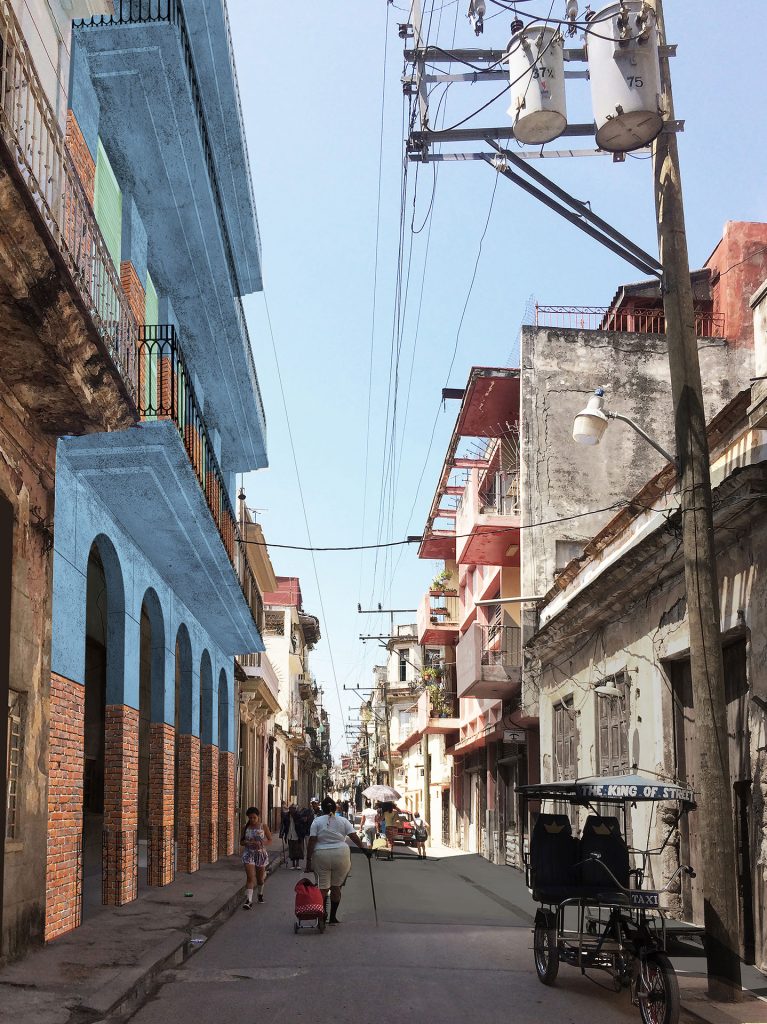 The proposed use of space is a 3:1 ratio of permanent versus temporary inhabitants. To test this ideas a set of prototypes was proposed, each representing different urban situation common in Havana Vieja.
Spatial and financial analysis showed that this kind of buildings placed in Havana's Old Town could pay themselves of in under ten years.
Designed prototypes stimulate natural ventilation with a use of openwork elements and patios (that take minimum 20% of the plot) connected by an open ground floor which with the roof terraces create a collectively used area by both tenants and guests. Front of the building is programmed with infrastructure for street sellers and small rentalspaces for self-employed sector of the economy.
Learn more about the project at Will Havana.