About us
(proun. yeah you! studio)
We are a young architecture practice based in Poland, directed by co-founders and lead architects Iwo Borkowicz and Adam Siemaszkiewicz. Office ambition is to convey contemporary space understanding within forms found somewhere between classical beauty and mundane awkwardness. We are fascinated by peculiar forms made with simple lines, raw materials and honest detailing.
Can a building tell a joke?

A logic is our guide, intuition is the weapon of choice. We like collaborations. We do care.
Team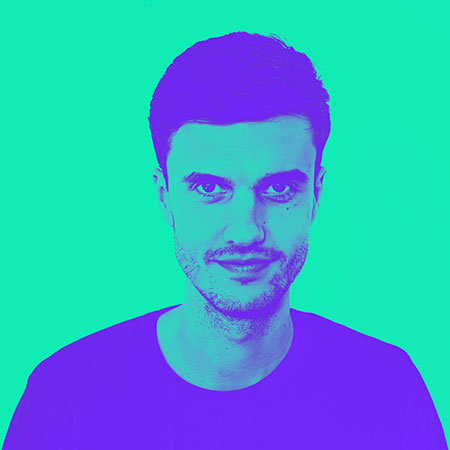 Iwo Borkowicz
Iwo Borkowicz is a laureate of 2016 Young Talent Architecture Award by the Fundació Mies van der Rohe as well as EAAE Prize by the European Architectural Medals Committee. He obtained his bachelor degree in Architecture and Urban Design at the University of Fine Arts in Poznań, Poland. He continued his education in Gent, Belgium at the International Masters in Architecture at KU Leuven where he obtained a Magna Cum Laude Master Degree. He is a member of Streetscape Territories, a research project focusing on the transformation of the urban fabric with streetscapes as its protagonist.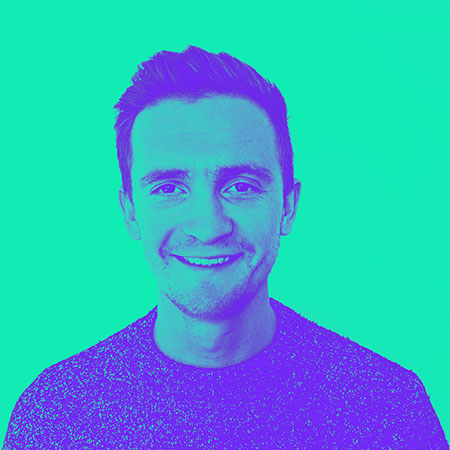 Adam Siemaszkiewicz
Adam Siemaszkiewicz is an architect and a melomaniac. He studied at Wrocław University of Science and Technology, Poland and Lincoln School of Architecture, United Kingdom. After graduation he had worked in number of European practices including Saunders Architecture (Bergen, Norway), Heupel Architekten (Münster, Germany) and OYO Architects (Gent, Belgium) before eventually returning to Poland to start JEJU.studio. He's also a CG enthusiast, owns a german shorthaired pointer named Sofa and runs a music channel called Eargasm.

2016 Young Talent Architecture Award, Fundació Mies van der Rohe
EAAE Prize, European Architectural Medals Committee
Antenna2017: 20 Young People Shaping The Future Of Design, DesignIndaba, Dutch Design Week and World
Design Events
OSSA Talks 2018, Łódź, Poland
PUARL Conference, San Francisco, USA
NED CURP 2017, Karachi, Pakistan
INDESEM, Delft, The Netherlands
Dutch Design Week, Eindhoven, The Netherlands
Design Indaba, Cape Town, South Africa